What the FNA Covers
Get there Faster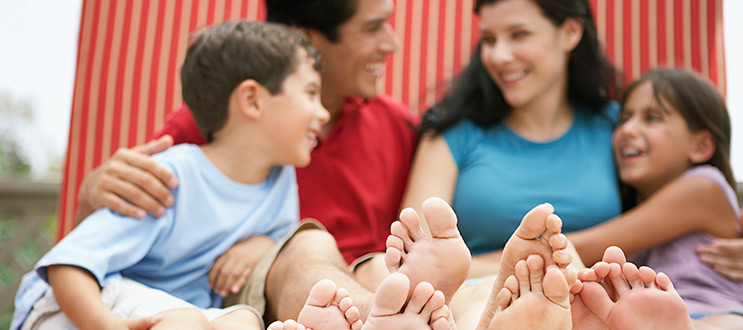 Whether it's saving and investing for retirement, putting aside money for educational needs or saving for other goals, just about everyone could benefit from a bit more information and help. A Primerica representative can get you the information and tools you need to reach your goals. One powerful tool we offer is the Financial Needs Analysis (FNA). The FNA has empowered family after family over the decades – giving them a clear path toward financial success.
Do you:
– Have children?
– Face a future filled with debt?
– Plan to retire someday?
– Want to better understand how money works?
If you answered "yes" to any of these questions, then you could find an FNA extremely helpful. A Primerica representative can produce a personalized FNA for you with about half an hour of your time. We're so certain you're going to find the FNA useful that we offer it as a complimentary service! It's also confidential and has no strings attached.
Learn More About Primerica
Find out more about how Primerica helps families, not only with our financial solutions, but also with our business opportunity.
The FNA Can Help You With:
Debt Elimination
Discover strategies for paying off credit cards and loans in the quickest and most efficient manner possible.
Retirement Solutions
Receive a detailed analysis regarding the amount of money you need to live the retirement of your dreams.
Income Protection
Find out what you need to do to ensure your family's financial future should you die prematurely.
Education Funding
Estimate the actual costs for sending your child to a specific school and find out how to fund your child's education.